Selling your home is a pretty big deal, which means it's crucial to pick the right agent for the job. Instead of going with the first agent you interview, it's best to go through a screening process to find the best fit. Not sure which questions to ask your listing agent? Don't worry—we have you covered.
The Top 8 Questions to Ask Your Listing Agent
How long have you been selling homes?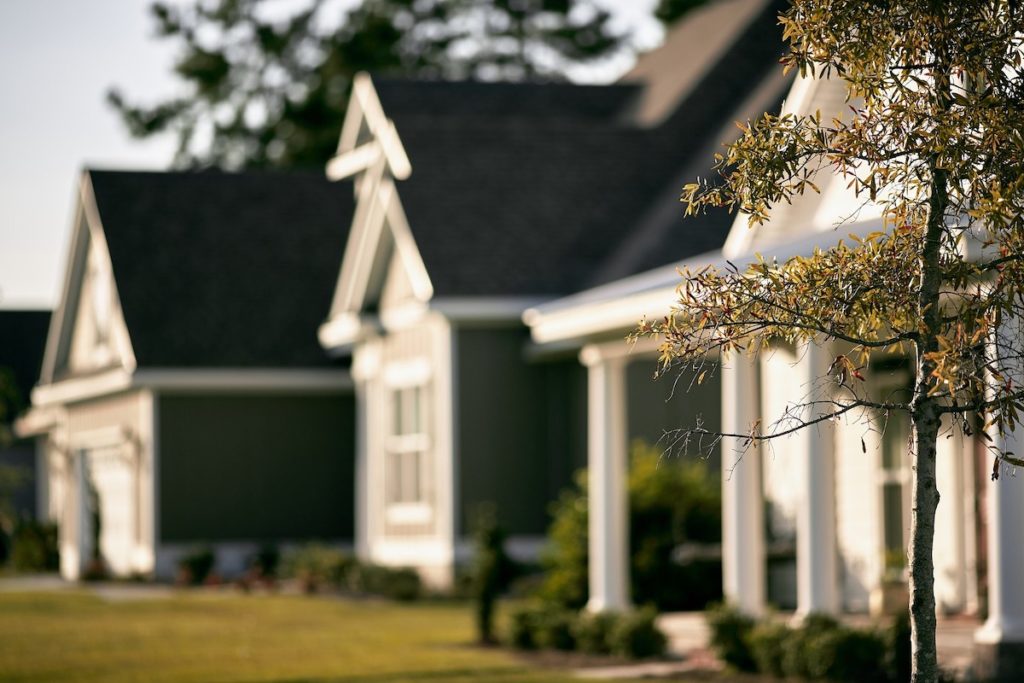 An agent can have decades of experience under their belt…but you should definitely make sure they can help you sell your home. If an agent only focuses on buyers, they might lack the expertise that you're looking for.
Are you a full-time or a part-time agent?
When you choose a listing agent, you'll want someone who will put forth full-time effort to get your home the exposure it needs to sell. Unless you really mesh well with a part-time agent, you should probably work with someone who has plenty of time to devote to your listing.
How many homes have you sold in the last year, and what were the price ranges?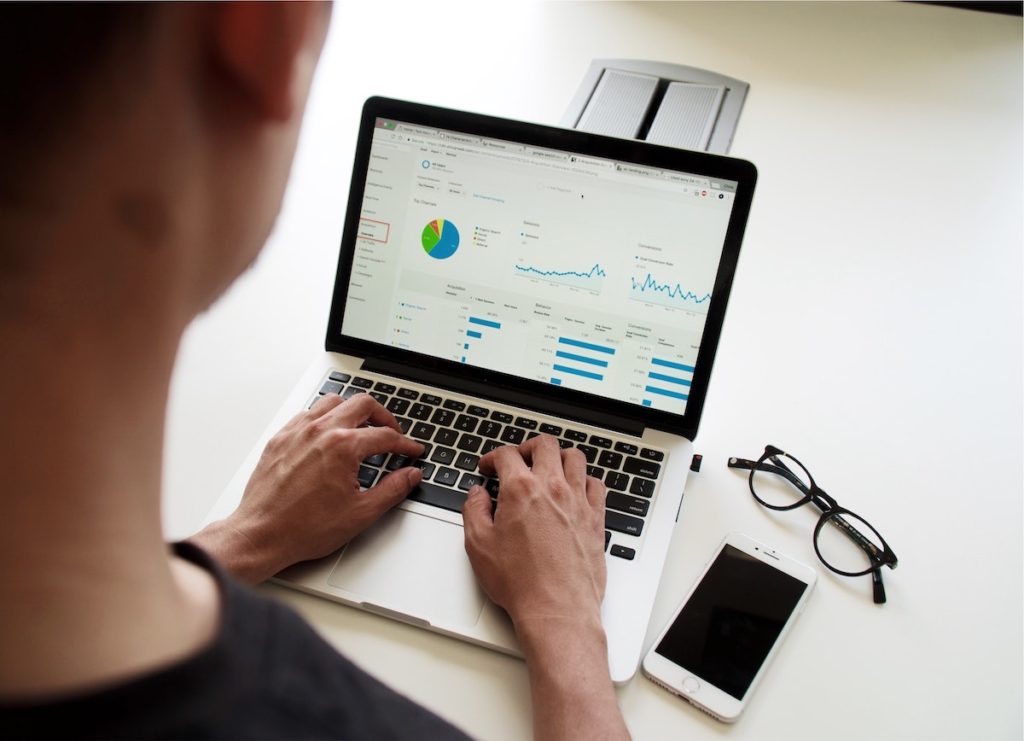 A high-producing agent will likely give you the results you're looking for, but you'll want to make sure they have experience in your desired price range. If their specialty is luxury condos, they might not be the best agent to sell your suburban home.
Do you have any experience in my neighborhood?
Have you seen more than a few "for sale" signs in your neighborhood? Scope out some agents that have listed in your community and give them a call. They'll be familiar with the nuances that come with selling in your area.
Realistically, how much can I get for my home?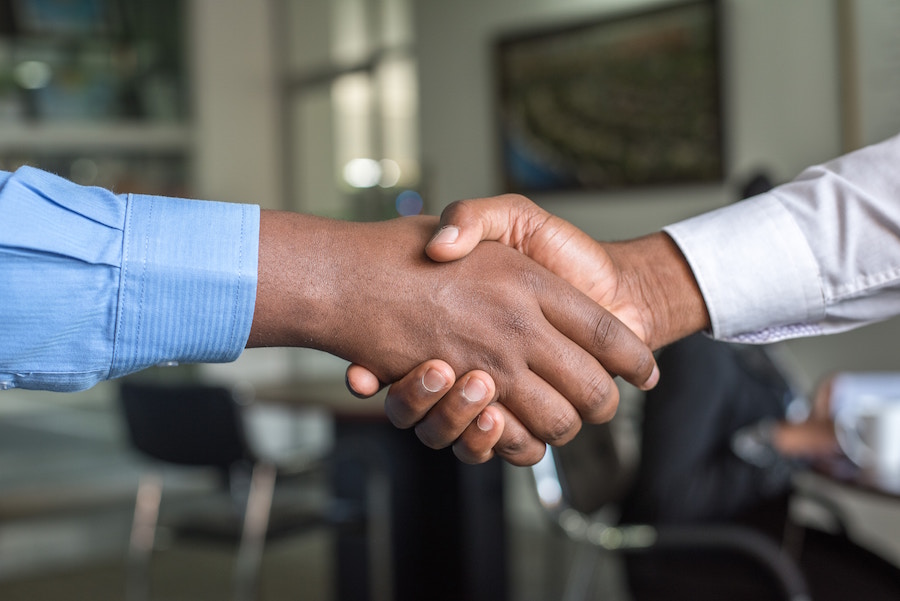 This is probably one of the most important questions you can ask a listing agent! You might already have a certain price in mind, and as you interview potential candidates, you'll get a good idea of what your home can realistically sell for. However, if an agent gives you a price that's too good to be true, it's time to move on.
Can you help me stage my home?
Staging is essential step in the selling process, and some agents will even do the hard work for you! Be sure to ask them about their staging expertise, or if they use a professional stager for your listings. Don't forget to ask if they charge extra for their services, too.
What does your marketing strategy look like?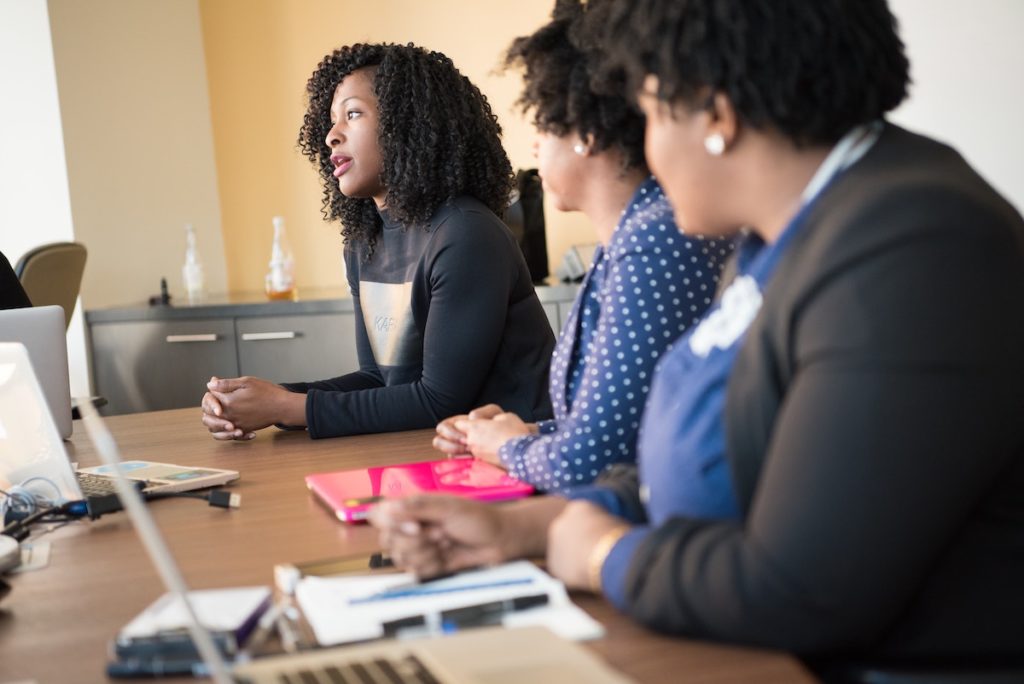 When you're choosing a listing agent, you'll want to find someone with a multi-faceted marketing approach. That means they should be using social media, print, word of mouth, and other forms of digital marketing to draw buyers into your place. They might not have a full plan if you put them on the spot, but a great agent shouldn't be afraid to discuss their marketing techniques.
How does your commission policy work?
Typically, a seller pays commission for both agents involved in a transaction. However, this isn't always the case—and every agent charges a different percentage. Before you agree to work with anyone, be sure to ask about all the fees involved and get an idea of how much you can expect to pay.
Getting Ready to Sell?
If you're thinking about selling your Raleigh home, the Price Residential Group would love to help you out! We have all the tools you need to sell quickly and for the best possible price, so just give us a call for more information.