If you've been keeping up with current events, you might be feeling a little uneasy…especially if you're thinking about buying a home. Before you press pause on your real estate goals, we wanted to take a second to address your concerns! Here's why 2020 is still a great year to buy a home.
Why Should I Still Buy a Home in 2020?
Coronavirus, fluctuating interest rates, and an ever-changing stock market have created a lot of uncertainty amongst homebuyers…but here's why you shouldn't worry.
A housing market crash is unlikely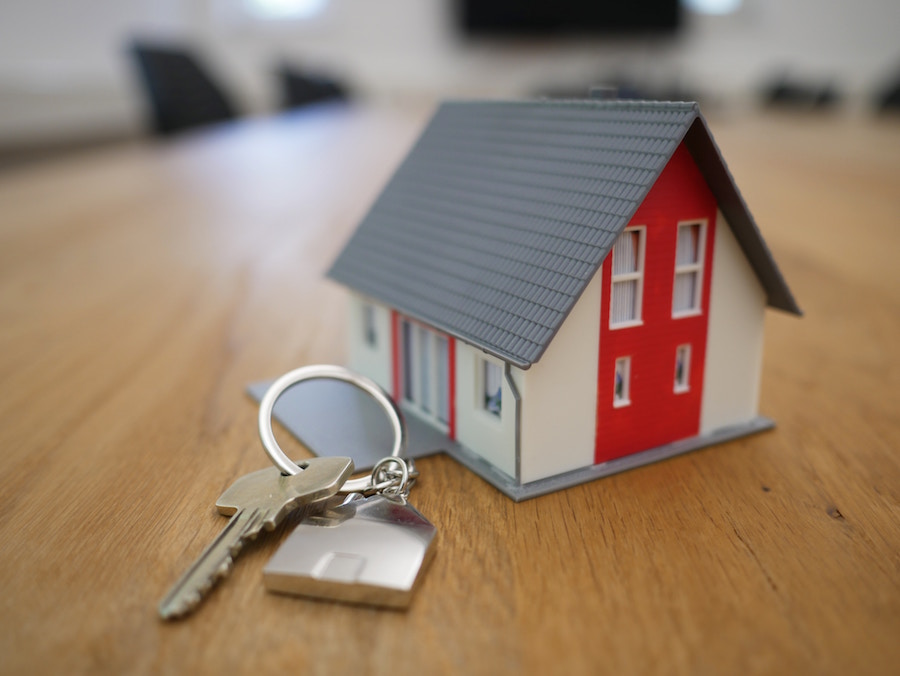 If you owned a home during the 2008 housing market crash, you might be feeling a little frightened. Fortunately, we've learned from out mistakes since then—and regulations were put in place to protect homeowners and buyers.
Back in the early 2000s, it was significantly easier to get a mortgage than it is today. In turn, many buyers purchased homes that they couldn't really afford and took out loans with high interest rates—which sent them into debt and foreclosure during the financial crisis. Today's mortgage qualifications are much more stringent, and interest rates are also lower than ever before!
Real estate is almost always a great investment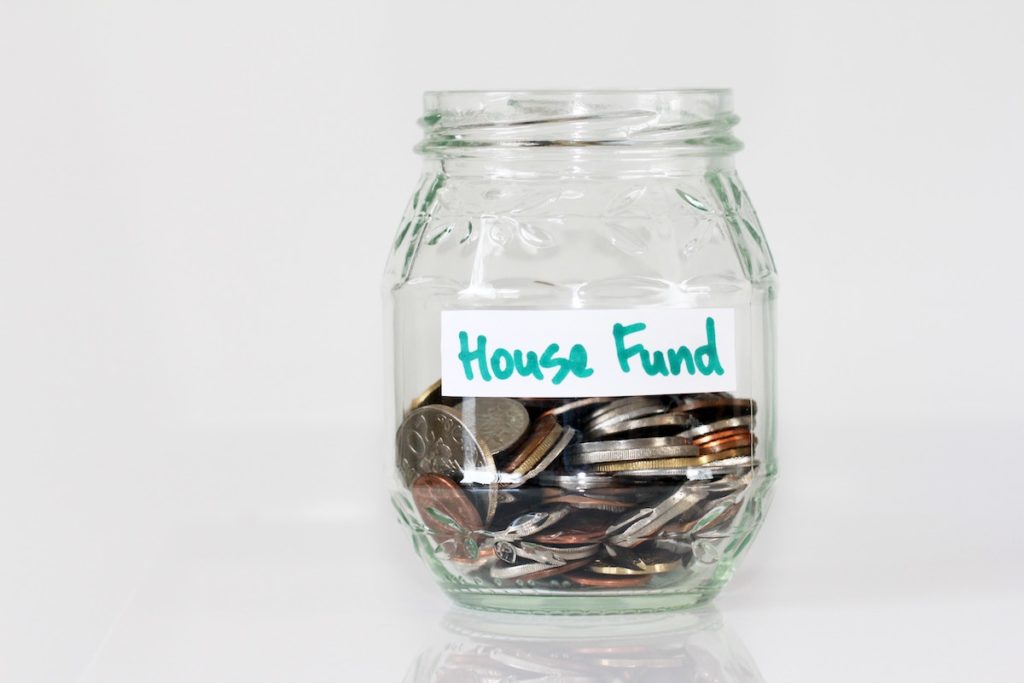 Many homeowners and prospective buyers are concerned about the stock market—and rightfully so. If you're losing sleep over the status of your stocks, mutual funds, or 401(k), it's time to take a step back and look at your investments. Although investing in the stock market does have some benefits, it involves a lot of risk. Looking to build a more diverse portfolio? Buying a home might be the way to go.
Unlike stocks, real estate is a concrete investment that will always hold value of some sort. Real estate markets always fluctuate, but they tend to be more predictable than stocks. As if that isn't enough, owning a home typically means that you'll build equity over time. And despite current events, home values are expected to keep increasing.
Rates are historically low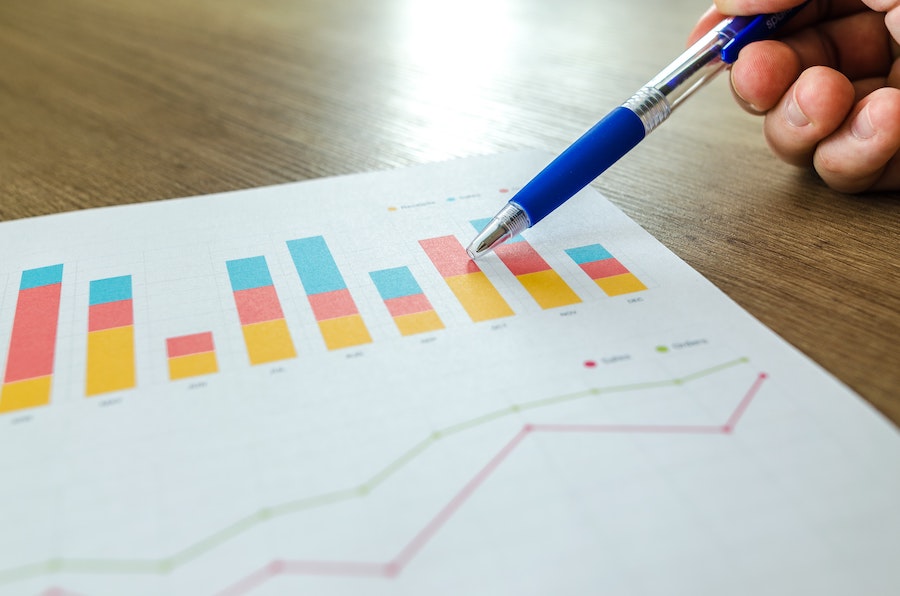 Did you hear the news? The Fed recently cut interest rates to zero—and unless you're an expert in economics, it's hard to really understand how that affects the world of real estate. In a nutshell, these changes are meant to jumpstart the economy and encourage consumers to continue purchasing things like cars and homes.
As a buyer, you'll benefit from these low rates in more ways than one. For starters, if you take out a mortgage, you'll pay significantly less in interest than before. If you're a current homeowner, you may be able to refinance your mortgage and take advantage of these lower rates—which means you can make another move sooner than you think.
You can still tour homes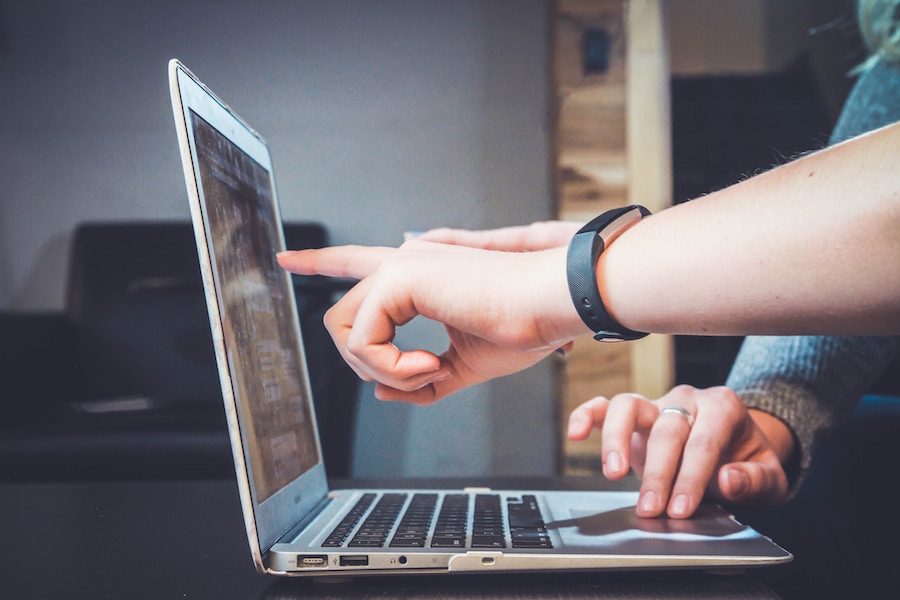 Have you heard of "social distancing"? This new catchphrase is being used to encourage people to stay inside and decrease the spread of the coronavirus…but it doesn't have to put a damper on your home search.
In recent years, we've seen a high number of buyers and sellers requesting virtual tours. This convenient innovation allows you to "walk" around a home without even leaving your couch! Looking for some listings with a virtual tour? Don't worry—just give us a call and we'll find some gorgeous Raleigh homes for you.
Getting Ready to Buy a Home?
If you're thinking about buying a home this year, the Price Residential Group is here to answer all of your questions. Feel free to reach out and let us know how we can put our expertise to work for you!