Your real estate agent serves a lot of roles during your home search. They should always be on hand to answer questions, give advice, negotiate on your behalf, and serve as a trusted confidant throughout the entire buying process. Want to make the most of their expertise? Here are the most important questions to ask an agent when touring a home.
Why is the owner selling and how long have they lived in the home?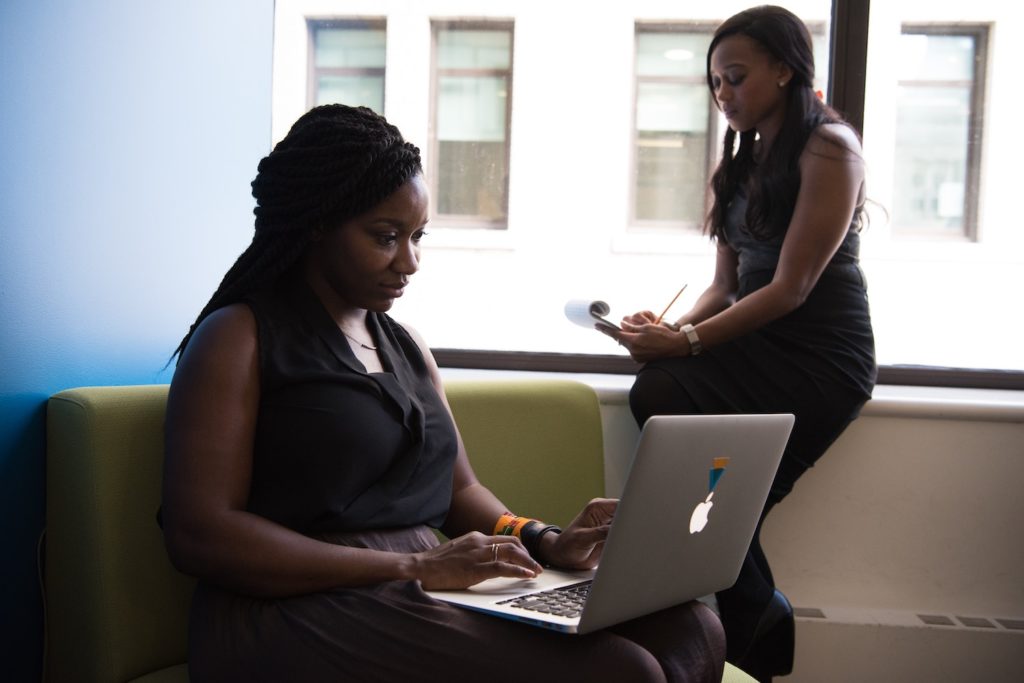 Knowing why a seller is leaving can clue you in on what a neighborhood is really like, as well as the condition of the home. There's a big difference between leaving due to a job change and moving out to avoid making massive repairs! Your agent may or may not have this information readily available, but they can always ask the seller's agent for more details.
What's the local market like?
Believe it or not, individual neighborhoods have their own unique real estate markets. You'll want to ask about amenities, HOA fees, and average sold prices in your neighborhood of choice as you tour a home. Your agent should be able to get all of these details for you ahead of the showing.
What is this home really worth?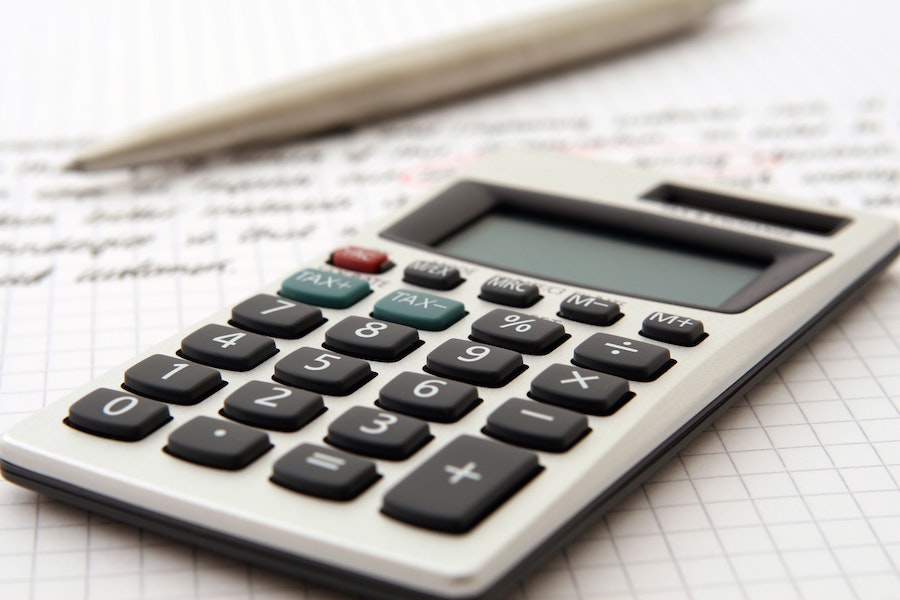 Some homes simply aren't priced right—and that can be both beneficial and detrimental to your search. You agent can gauge how much a home is really worth, and if you love it, they'll help you craft a realistic offer.
How flexible is the seller?
Some sellers are looking to move as quickly as possible, which means they might be willing to accept a lower offer. However, this isn't always the case—and it's best to ask your agent before placing a bid. They can also contact the seller's agent to find out how flexible they are, which will help you gauge the potential price.
How much are taxes and utilities?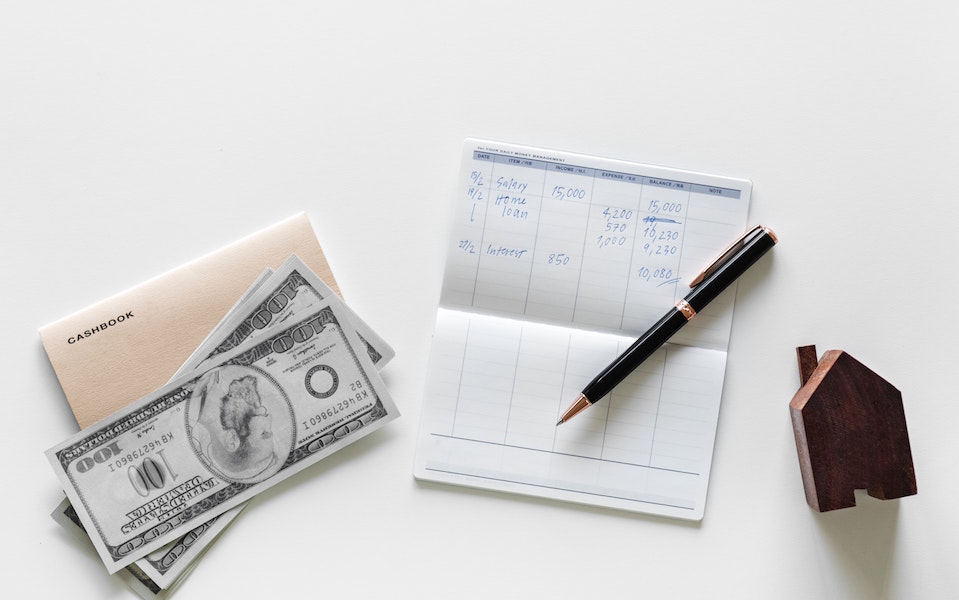 Your monthly payments consist of a lot more than just your mortgage! It's crucial to set aside funds for property taxes, utilities, HOA fees, and any other additional expenses as you look at homes. Thankfully, your agent should be able to tell you how much to budget for.
How long has the home been on the market?
You might be able to snag a great deal if a home has been on the market for a while. Your agent can easily look up how long a home has been for sale, and they help you determine if it's appropriate to submit an offer below the asking price.
Are there any disclosures I should know about?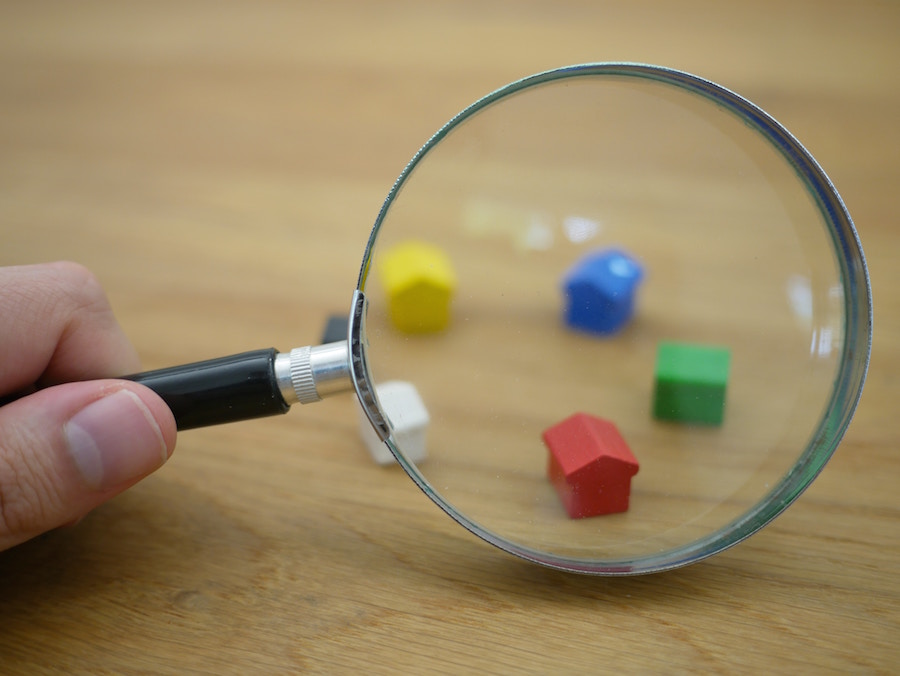 Legally, a seller must disclose any significant problems with a home before they list it. Your agent will have these disclosures on hand as you tour a home, and they can help you decide if they're fixable problems or total dealbreakers.
Has any work been done on this home?
Are you looking to take on a fixer upper, or would you prefer a move-in ready home? It's crucial to ask your agent about any recent improvements, especially roof and HVAC system replacements. If you're not willing to make these big ticket repairs yourself, it might be time to look at a different home.
Do You Know the Top Questions to Ask an Agent?
If you have any more questions to ask an agent, we'd love to help you out! The experts at Price Residential Group are always on hand to address any concerns you might have, so feel free to reach out! Don't forget to check out our buyer resources, too.