As we gear up for warmer weather here in the Triangle, now is the time to tackle any lingering home maintenance projects. If you're not sure where to start, we have a few essentials to get you started. Don't forget to print out our handy checklist to keep track of everything, too!
Rotate Your Mattress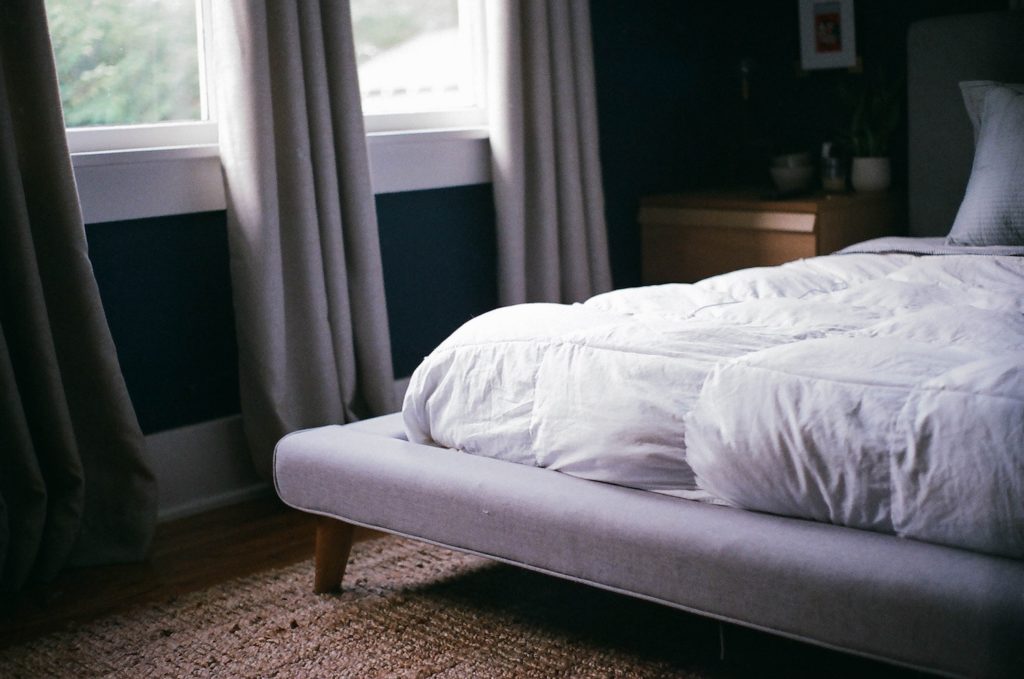 Your mattress is one of the most neglected objects in your home…and you use it every day! To ensure a good night's sleep, rotate or flip your mattress at least once per year. This is definitely a job for two people, though, so don't try to do it alone!
Deep Clean Your Garbage Disposal
Garbage disposals are often overlooked, but it's crucial to keep it as clean as the rest of your kitchen. First, pour one half cup of baking soda down the garbage disposal, and then add a half cup of vinegar. After letting it sit for a few minutes, turn on your disposal and run some hot water through it. It'll look and smell good as new!
Service Your HVAC Unit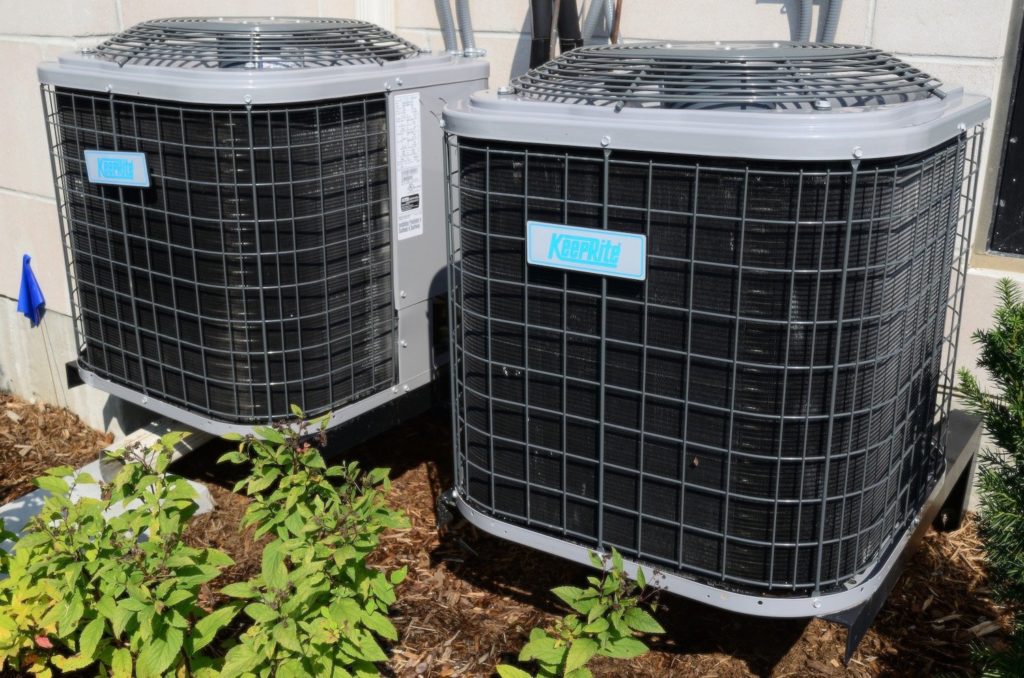 Nobody wants their air conditioning to break down on a hot day, especially here in North Carolina! February is the perfect time to perform a checkup on your HVAC system, so don't forget to schedule an appointment with a handyman before spring.
Check Caulking & Grout
Even if it doesn't look like you have a leak, water can still come through cracked caulk and grout. Take some time to inspect your windows, sinks, and tubs for any lingering leaks, and fill them up before you start to see any water damage.
Set Up Water Leak Detectors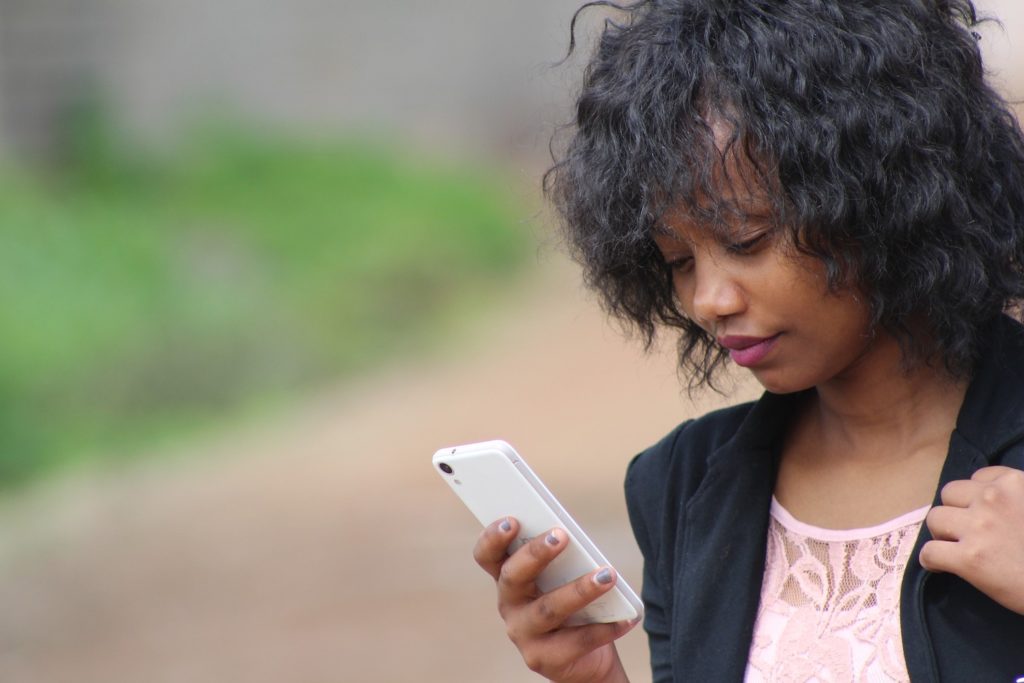 Water heaters, washing machines, and basements are all common spots for leaks—but you can still protect your home before anything goes wrong. Water leak detectors are a type of smart device that alert you if your home springs a leak, and they're definitely worth installing.
Test Your Home for Radon
When was the last time you tested your home for radon? This chemical is the second leading cause for lung cancer in the U.S., but it's not something you can see or smell. Radon tests are pretty inexpensive, but this DIY project can even save your life.
Clean Your Furniture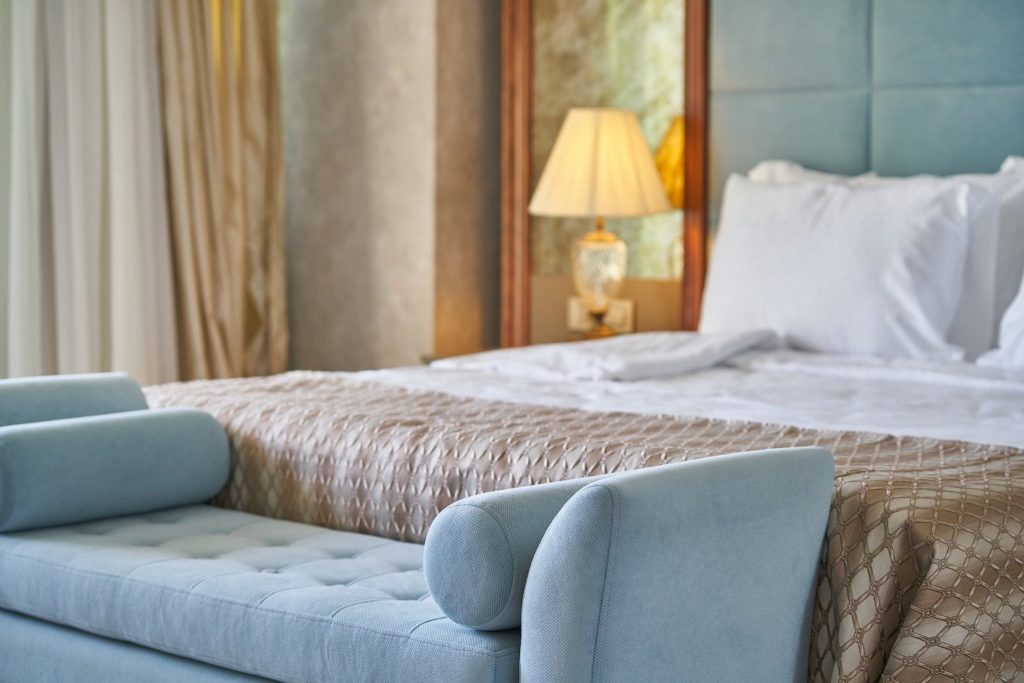 Most people spend some time tidying up their homes…but do you clean your furniture, too? Your beds, sofas, tables, and more can get pretty dirty, especially if you have pets. Take some time to wash your slip covers, polish wood furniture, and get rid of any grime. It's definitely worth the effort!
Ready to Tackle Some Home Maintenance Projects?
Homeownership comes with plenty of challenges, but we'd love answer any questions you might have along the way. The Price Residential Group is proud to be your all-in-one resource for Raleigh real estate, and we're only a phone call away. You can always reach out to us for all of your buying or selling needs—and don't forget to print out our home maintenance checklist, too!