Have you been slacking on your holiday shopping? If you're at a loss for what to give, you might want to turn to some of the latest smart home tech. It's the perfect way to get your loved ones ready for a new decade, and there's something to fit every budget! Not sure where to start? Here are a few recommendations.
For the Minimalist: Amazon Echo Dot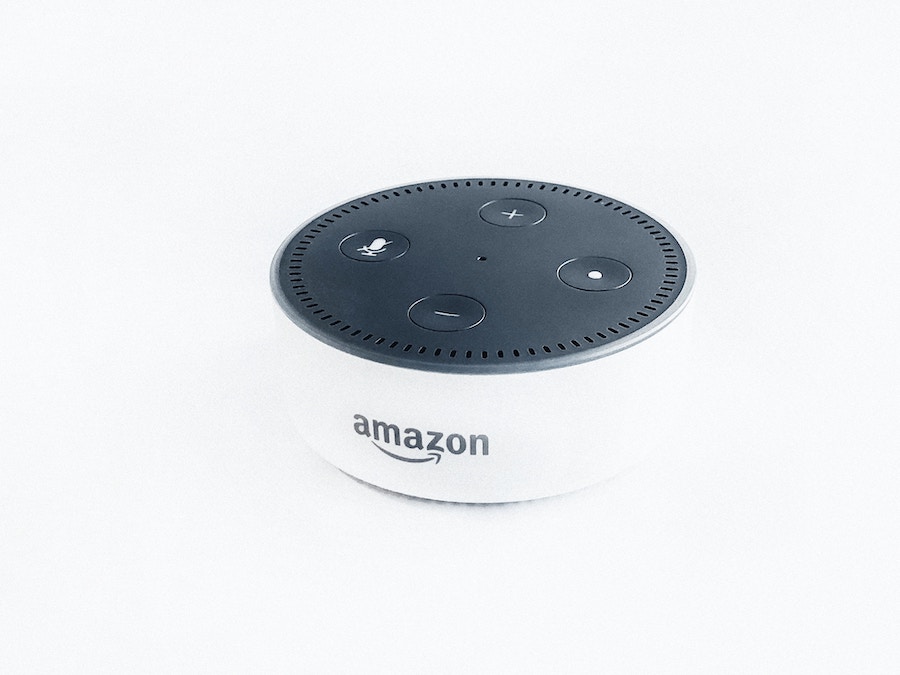 This entry-level smart speaker is perfect for your friend or family member that hasn't really delved into the world of smart home tech. Amazon's newest Echo Dot model comes with a plethora of improvements, including an always-on digital clock. Many of the devices mentioned below also work with Amazon's Alexa technology, which makes it the perfect gift.
Wondering how the Echo Dot can bring your home into a new decade? Alexa can serve as a hub for smart devices, and it also allows you to control everything with your voice. You can even order from Amazon, listen to music, hear the latest news, and play Jeopardy! with ease.
For the Practical One: SimpliSafe Home Security System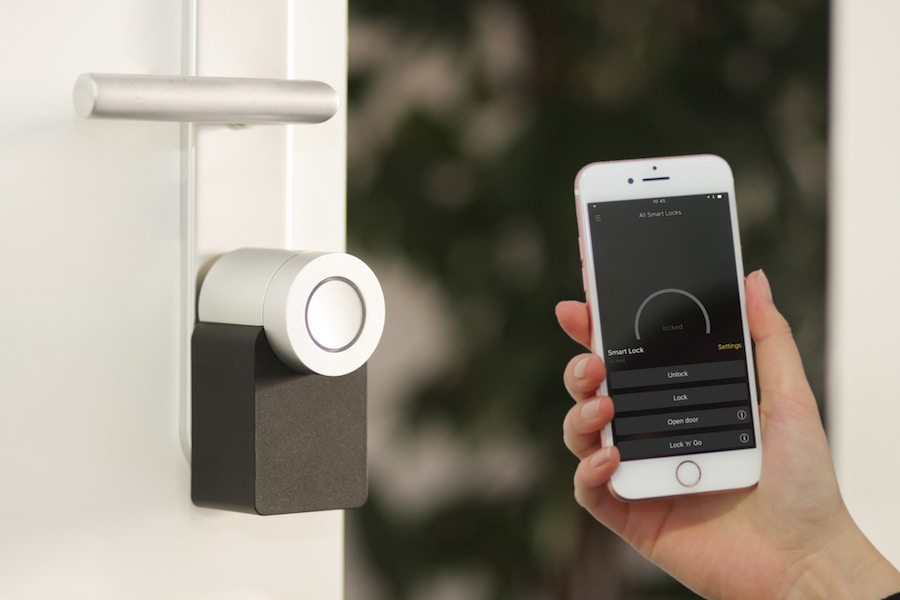 This year, give the gift of safety with a smart home security system. Many homeowners have already invested in cameras that they can check from their phones, but it's time to take things to a new level. Unlike other home security companies that charge exorbitant rates, SimpliSafe offers a variety of packages to suit everyone's needs. Their app also makes it simple to check up on your home when you're not there.
The $229 SimpliSafe Home Security System starter kit can be fully customized with different sensors, and you can even add on the $15 monthly monitoring service. It's the easiest way to protect your home and gain some peace of mind—it really is the perfect gift!
For the Chef: Instant Pot with WiFi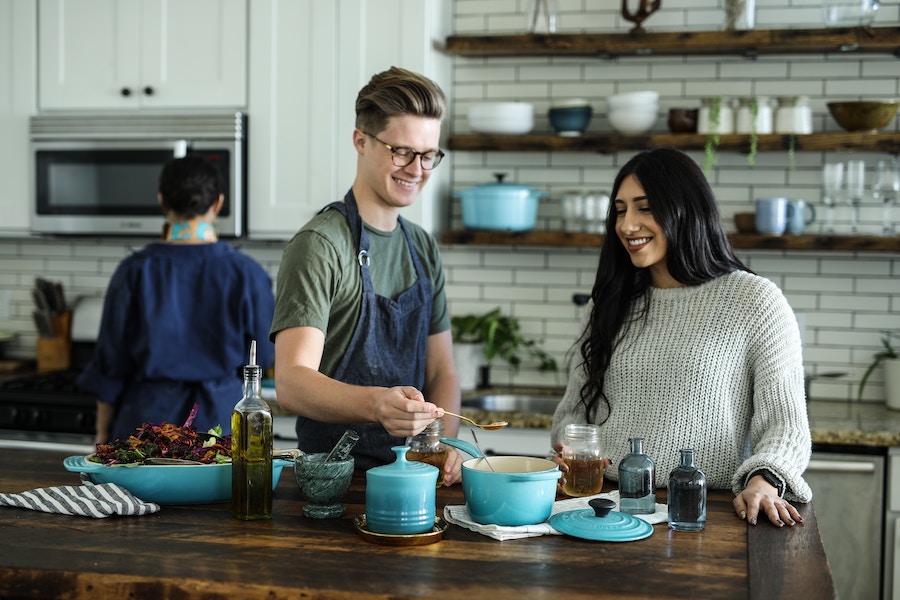 If your loved one seems to have every kitchen gadget under the sun, it's time to surprise them with the newest innovations. We all know and love the Instant Pot, which can cook just about anything in a fraction of the time as regular appliances. However, this famous multicooker just got a facelift—and it can even connect to the internet.
Yes, you read that right—the Instant Pot with Smart WiFi lets you cook, schedule, adjust and monitor your meals on the go. You can even control it with Alexa or Google, so there's no need to stay in the kitchen all day. The easy-to-use Instant Pot app also lets you plan recipes, check notifications, and so much more.
For the Utilitarian: EcoBee Smart Thermostat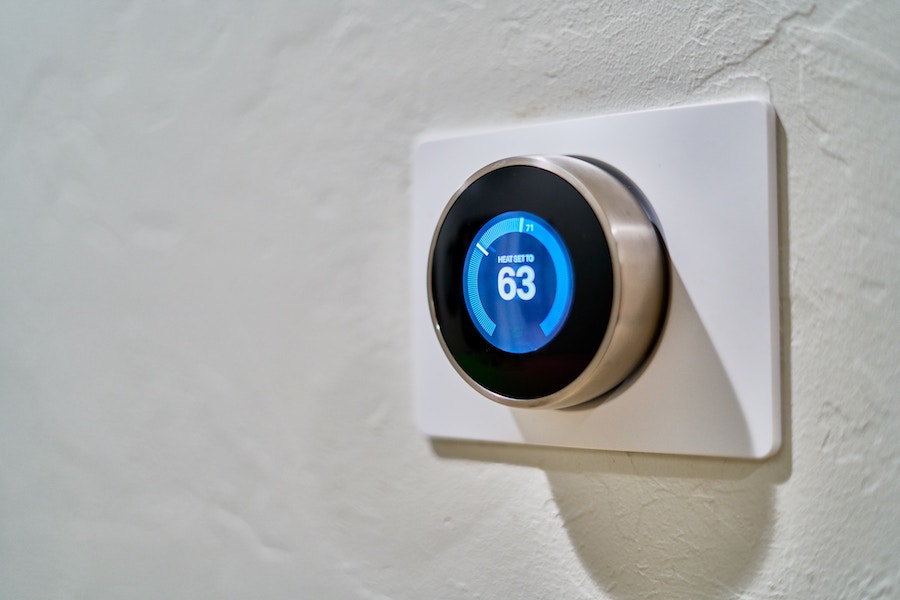 If you're looking for the best upgrade that will boost the value of your home, you can't go wrong with a smart thermostat. With so many on the market, though, it can be hard to make the right choice. However, critics seem to agree that the EcoBee Smart Thermostat is the way to go—and it's less expensive than you might think.
EcoBee offers plenty of different models depending on your needs, and it's easy to snag a deal with their holiday specials. Homeowners have lauded this smart thermostat for its Alexa integration, as well as its built-in energy savings options. Their convenient app also allows users to change the temperature when they're not home, and it even works with smart watches.
Your Perfect Holiday Gift Awaits
Want to know the best part about gifting some smart home tech? It can actually boost the value of your home. If you're thinking about selling anytime soon, Price Residential Group is here to help. Just drop us a line—we'd love to share our expertise to help you get the best price!