It's no surprise that 2019 was a big year for interior design. As we inch closer to the end of another decade, so many decorators are looking forward to next year's biggest trends—but a lot of the best styles of the year are here to stay. Ready for a recap of some of 2019's best interior design trends? If you're thinking about refreshing your space or staging your home, we have just what you're looking for.
Bold Patterns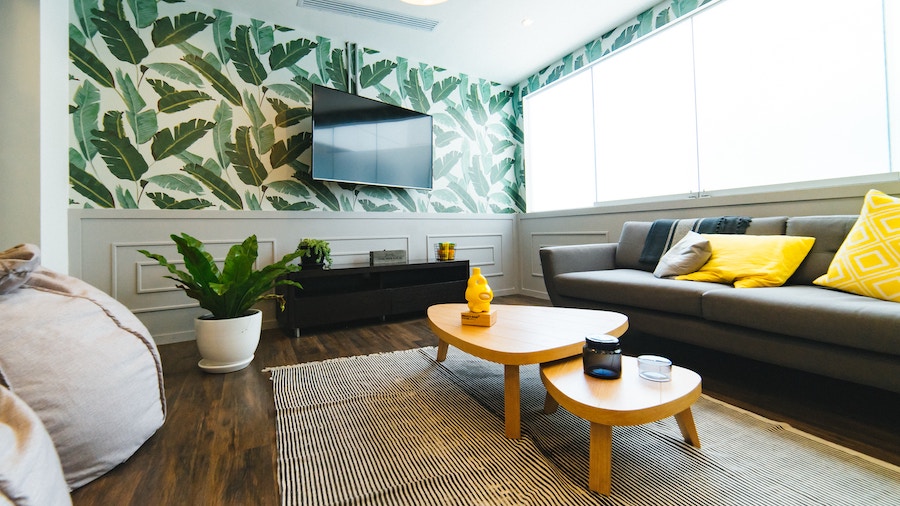 Did you hear the news? Bold patterns are officially cool again. Many homeowners are scared to experiment with more out-there styles, and it's easy to understand why. However, adding appropriate splashes of eye-catching decor can really elevate your living space—and it's easier than you might think.
If you're looking to make a big change, consider investing in a statement wallpaper. Patterns featuring palms, hyper-realistic florals, and geometric shapes can really define a space, especially if you keep all other decorations to a minimum. Don't want to commit to such a bold style? Experimenting with some brightly-patterned furniture, art, or throw pillows can help you achieve the same effect.
Cozy Textiles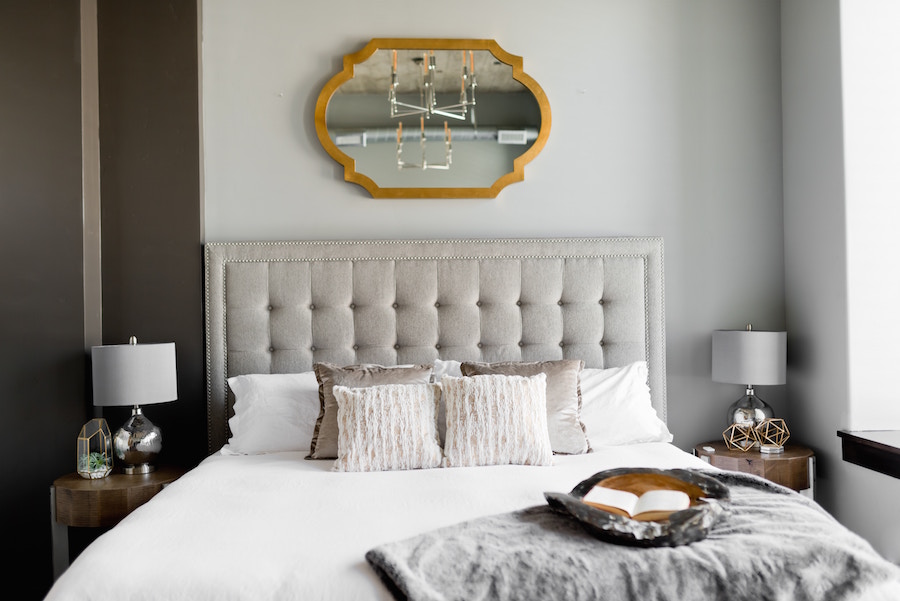 So many homeowners want to invite more warmth into their space, particularly during the winter months. If your living room or bedroom is feeling a little cold, adding some natural fabrics can make things so much cozier. Wool, cotton, and linen are some of the top choices amongst designers right now, and this trend is expected to last well into 2020.
Wondering what to add to your space? Head to your local home decor store and pick up a few throw blankets, which are both practical and stylish. You can also experiment with curtains, rugs, and new upholstery—the options really are endless.
Maximalism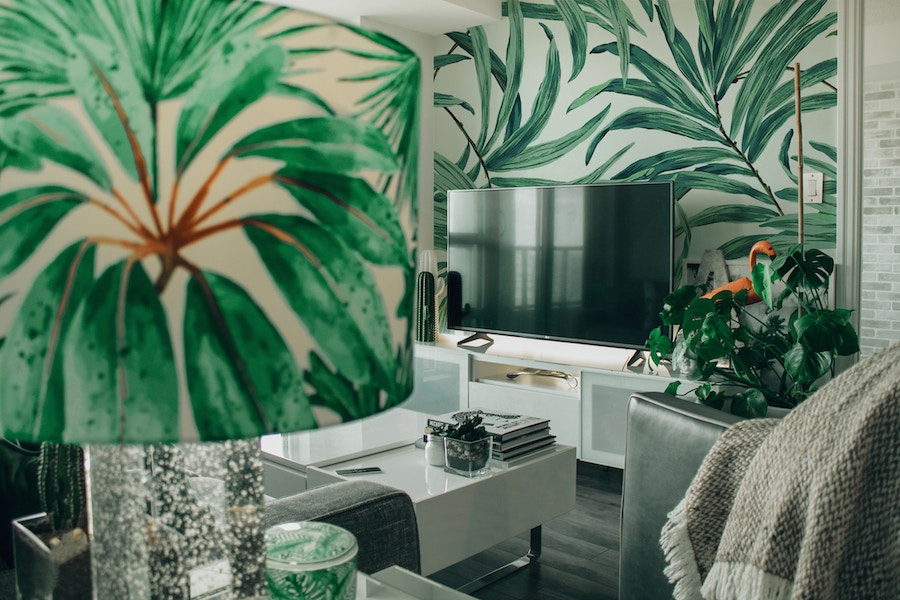 Perhaps one of the most surprising trends of the year is the demise of minimalism. Although many homeowners still prefer clean lines, we're now seeing a shift towards a "more is more" philosophy. Don't worry—this doesn't mean that clutter is officially in. However, you can expect to see more striking design choices in the future.
Want to take part in this unusual trend? Get ready to ditch neutral tones and simple materials. Instead, try out more intrepid and experimental styles by incorporating large-scale art or combining unlikely colors. You might have to mix and match to find the right balance, but it's definitely worth it in the end.
Tons of Greenery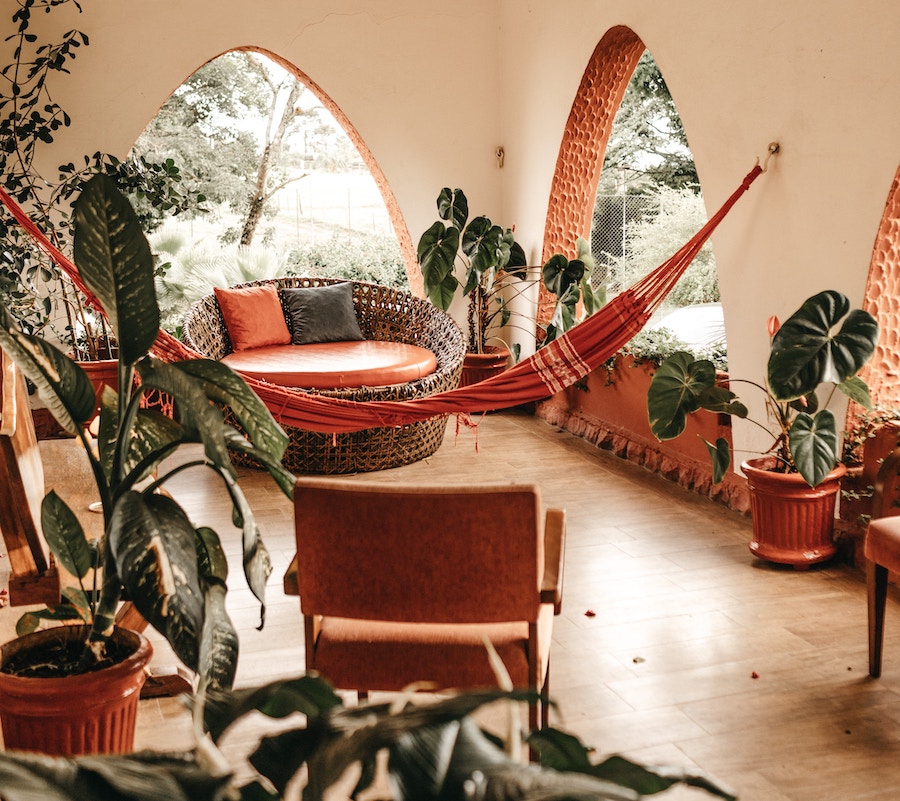 Millennials are known for their love of plants, and this passion for greenery is inching its way into mainstream design. Adding some houseplants to your space comes with some pretty surprising benefits, including better air quality. However, they're also an easy way to freshen up any area of your home.
It's pretty simple to go to the store and pick out the perfect plant, but you'll want to accessorize it, too. Be sure to choose the right pot or planter to compliment your space—many designers are opting for macrame or ceramic stands. Not sure which plant is right for you? You can't go wrong with a laceleaf, philodendron, or some succulents.
Looking for More Interior Design Trends?
If you're thinking about selling soon, you might want to consider giving your home a small facelift. Staging with the latest interior design trends can help make or break a sale, and we can't wait to help you find the right balance. The Price Residential Group has all the resources you need to sell your home, and we'd love to help you find a new one, too. Just reach out to us with any questions or concerns!