If you read our previous blog post on selling during the festive season, you know that it's not as hard as you think. Whether you've made the decision to list during the winter or are still on the fence, I have some holiday staging tips that are easy, quick, and inexpensive.
Get ready to deck the halls with a little extra care—it won't be long before buyers start knocking at your door!
Deck the Halls…Appropriately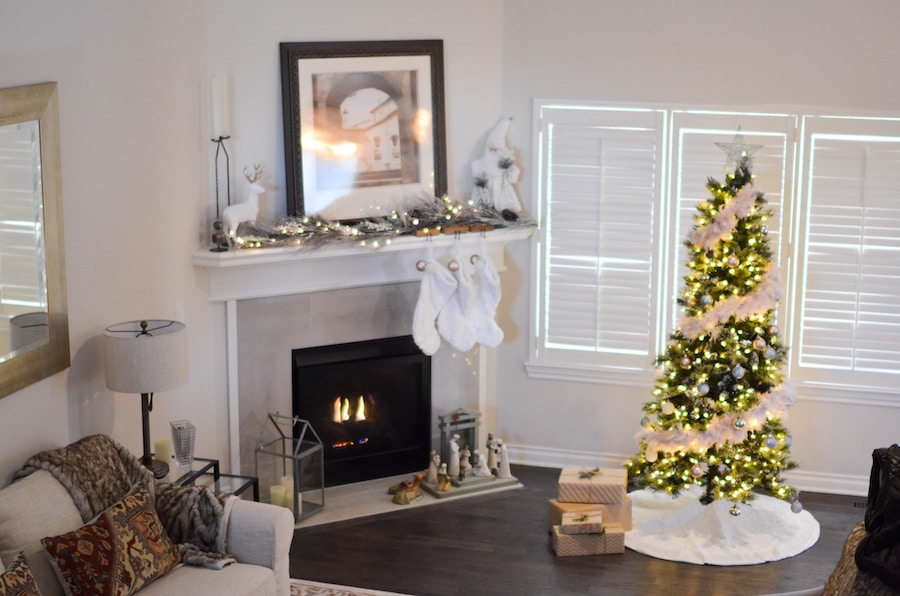 Love decorating for the holidays? Don't worry—you won't have to completely eliminate the holiday cheer from your home if you're selling during the winter. Many buyers enjoy a few festive accents throughout the home, but you'll still want to follow the basic rules of staging.
Many agents will tell you to completely depersonalize your home so buyers can envision themselves in your space. When it comes to decorating, this means you should keep everything to a minimum. A small tree with white lights, garland on the mantle, and a few well-placed wreaths always add some neutral charm. When in doubt, snowmen, evergreen, and basic ornaments are a good decorating choice.
Declutter Before Listing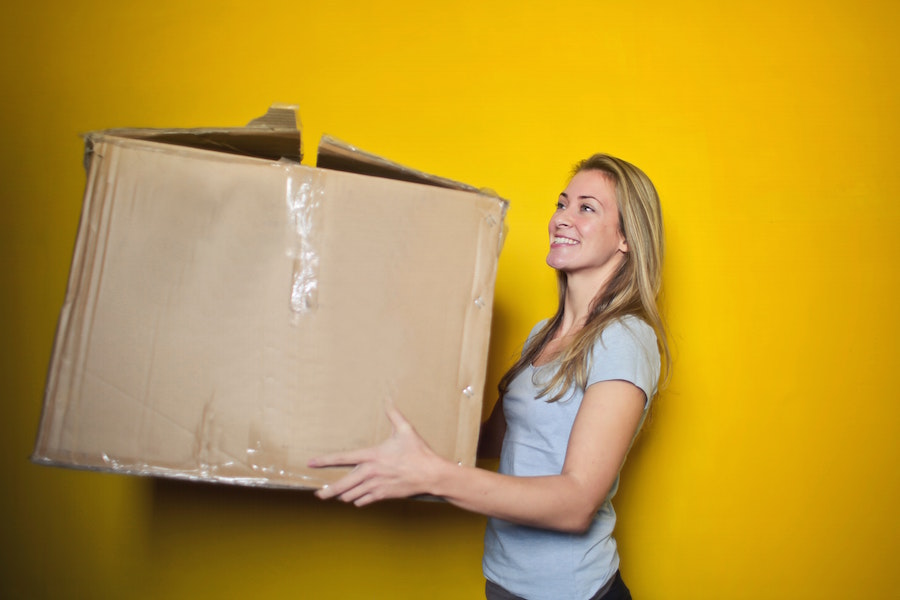 As you head up to your attic to bring down your decorations, take some time to evaluate any lingering clutter. It's totally normal to have a lot of stuff, but it can become a nightmare when you're trying to move. Now is the time to begin the decluttering process—it'll make moving day so much easier!
As the holidays roll around, our homes often become dumping grounds for winter coats, piles of presents, and an overabundance of decorations. This can easily overwhelm buyers and shrink your space, so be sure to get rid of anything that's taking up unnecessary space. Consider donating unused objects to your favorite charity—after all, it is the season of giving!
Warm Up Your Space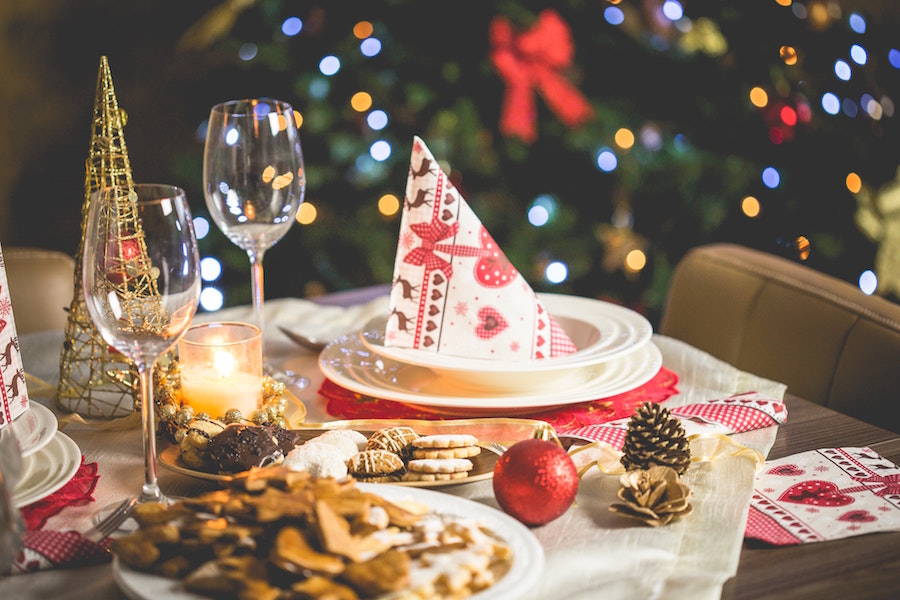 Although North Carolina experiences pretty mild winters, it can still get chilly! Turn your home into an inviting oasis for buyers—it's a stellar way to make a good first impression. It doesn't take much to warm up your space, but it can make a pretty big difference during a showing.
To give your home that cozy vibe, consider turning on lamps or adding some candlelight. Soft textures, such as a throw blanket or plush rug, will help buyers unwind and feel at home. You may also want to invest in a winter floral arrangement for your dining room table. In fact, it's easy to make one yourself with evergreen clippings, branches, and a few flowers!
Appeal to Buyers' Senses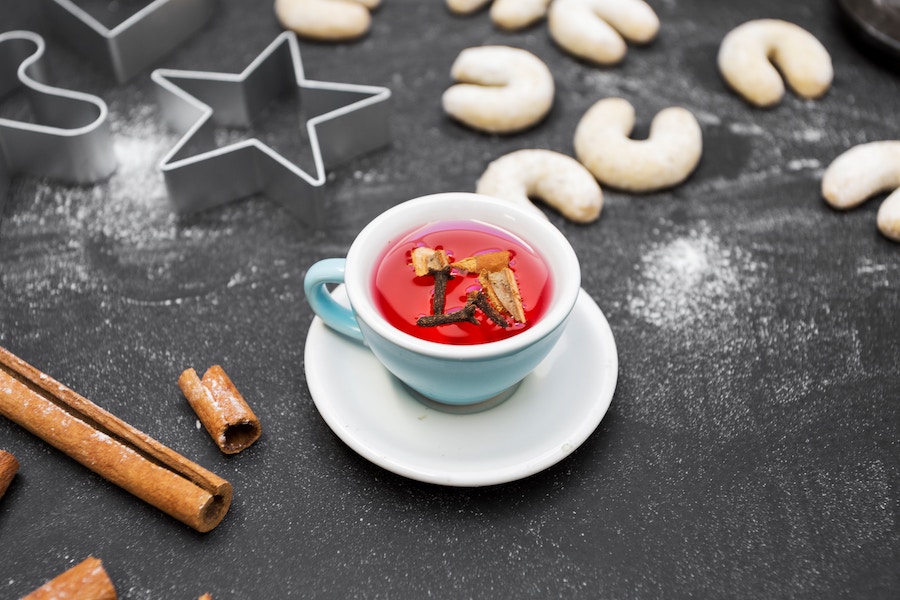 When buyers enter your home, you'll want to appeal to all of their senses to leave a lasting impact. Of course, we all know how you can visually appeal to a buyer. However, inviting them in with pleasant sounds, smells, and tastes certainly helps, too.
Before a showing, consider baking some fresh cookies or simmering cider on the stove. This creates a pleasant aroma throughout your home, and some tasty desserts always put people in a great mood. If you're not savvy in the kitchen, lighting a candle and leaving some store-bought goodies will help, too! Soft music can also make an impact, but be sure to stick with instrumental holiday music.
Holiday Staging Doesn't Have to Be Hard!
Ready to get your home sold this winter? Just follow our holiday staging tips, and you'll be moving in no time! If you're thinking about selling your home in the Raleigh area, the Price Residential Group has you covered. We're here to be your all-in-one real estate resource, so just give us a call with any questions!