A new year is all about new goals, whether it's changing your personal image, making moves in your career, or picking up a few healthy habits. For many people, 2020 will also be the year that they aim to buy a new house—and if you start making the right financial decisions now, you'll find the process to be much easier!
Here's what you need to do in 2019 to to saving up for your new 2020 home.
Review Your 2019 Budget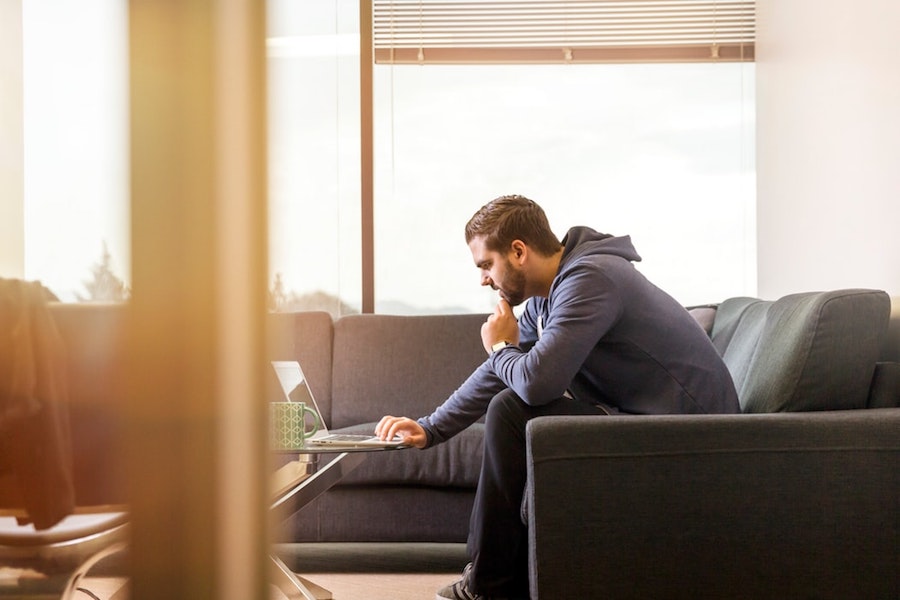 In order to know where you stand in 2020, you're going to need to figure out how your 2019 went. It might be time-consuming, but run back over your bank and credit card statements from the year, and determine exactly how much you were making versus spending. Then, figure out which expenses came from bills, loans, shopping, food, gas, etc.
Once you've sorted out your financial record for the year (or at least the last six months), start asking yourself a few questions:
How much am I spending on things that are necessary?
How much am I spending on "fun" things?
Do I feel like I've wasted money on anything?
How can I change what I'm spending so more goes into my savings?
Check Your Credit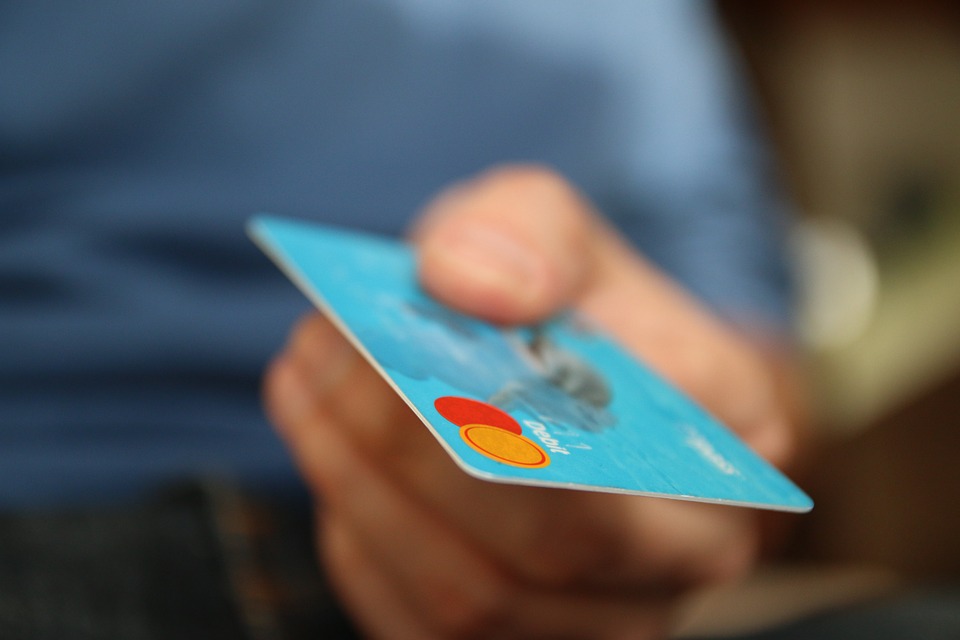 If you want to buy a home, you're going to need to have a good credit score to get approved for a loan. It's a smart idea to get ahead of the game and check your score now—that way, if it needs any work or there are any glaring mistakes, you can making those fixes ASAP.
Not seeing that number as high as you'd like it to be? Don't panic! There are a few ways to raise your score, including paying your bills on time, paying off outstanding debt and keeping credit card balances relatively low, not closing out unused cards, and not applying for too much new credit.
Set Clear Goals for Your 2020 Home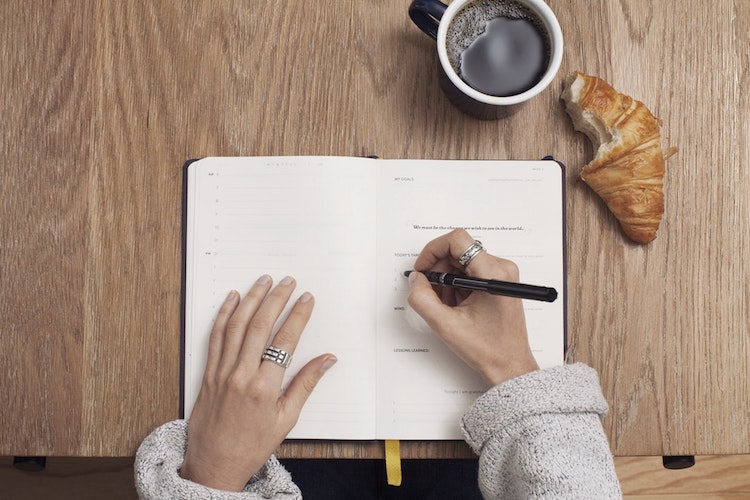 Once you have a realistic idea of your financial situation, you can start making concrete plans. Money is, of course, unpredictable (you never know when you'll have to sink your paycheck into car repairs or medical bills), but having those benchmarks will help you avoid casually spending on things you don't need.
Maybe you want to put 40% of your paycheck into savings each month—which is twice the typical recommendation of 20%. What will you need to do to make that happen? Only stop for coffee one day of the week? Curb your impulse to order in? Hold off on buying that new iPhone? It's okay to treat yourself every now and then, but you should keep a stricter rein on your finances!
Don't Wait Until 2020 to Get Started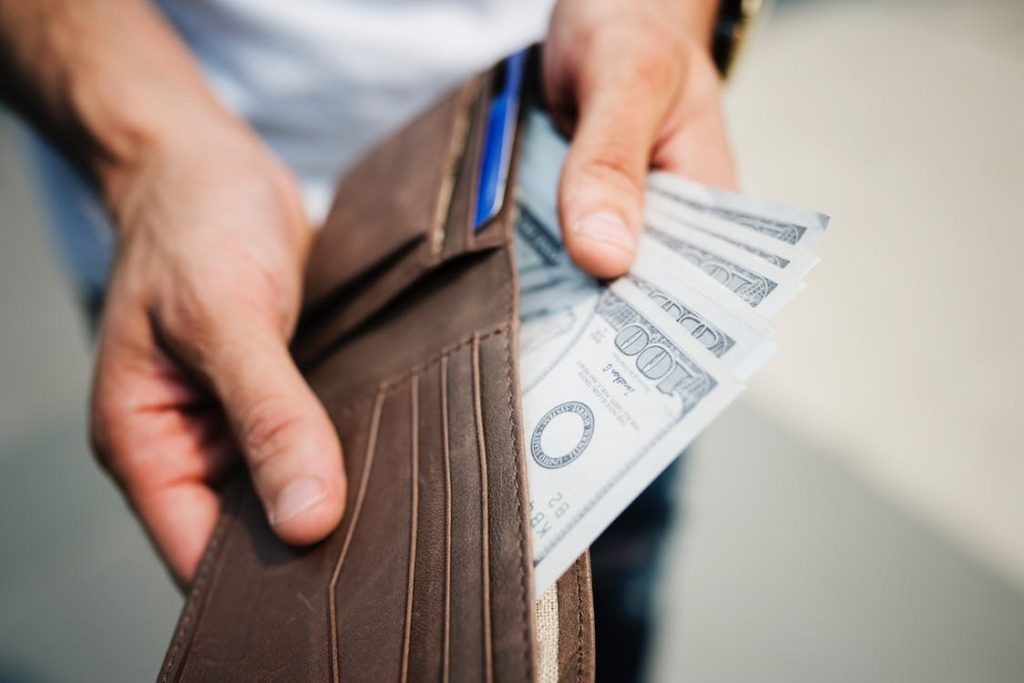 Like most things in life, there's never a better time to start than now. You might put off your New Year's resolutions until the New Year, but when it comes to saving up for a new home, it's best to start ASAP—after all, every little bit will count.
Plus, if you're able to save up a 20% down payment, then you can avoid paying the extra monthly PMI fees! If you need a little help figuring out your financial plan for your 2020 home, we'd love to offer some guidance.
Ready to Buy Your New 2020 Home?
A new year is your chance to make big changes…and what bigger change than the leap into homeowning? Don't let the financial side of buying intimidate you—create a solid plan for your 2020 budget with the Price Residential Group!
Once you've crunched the numbers, take some time to browse our buying resources, narrow down your search with our specialized tool, and give us a call to get started.