Even though we haven't seen any snow in the City of Oaks, it's still staying pretty chilly! If you're looking for something fun to do this February, we have a few recommendations you'll love. Here's our round-up of our favorite winter activities in Raleigh — you won't want to miss them!
Explore Pullen Park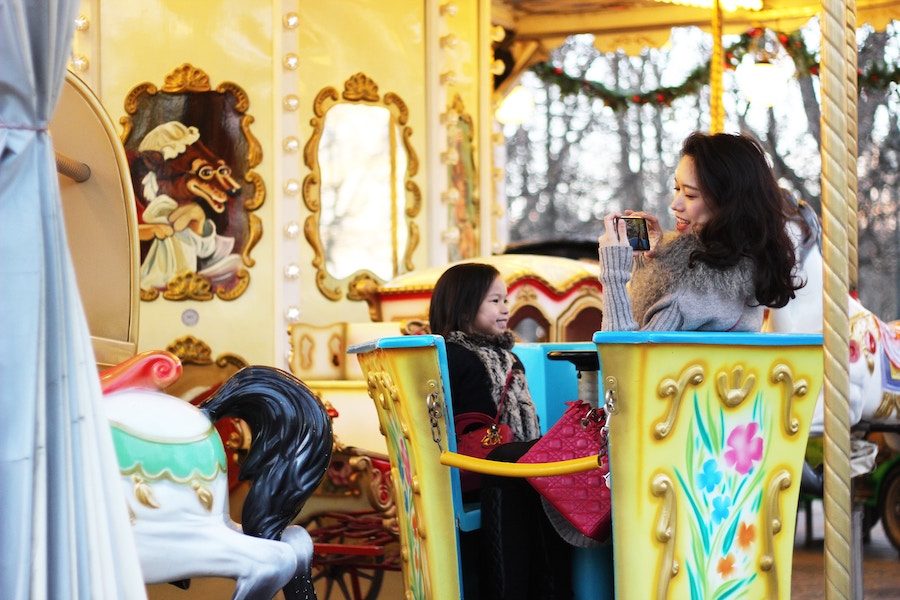 Pullen Park is a Raleigh icon, and if you've lived in the Triangle for a while, you've probably seen it grow and change with our community. This local favorite has plenty of fun for visitors of all ages, and it's an awesome little spot for a day trip! Feel free to ride the train, check out the carousel, rent a paddleboat, or trek the scenic trails on a sunny day.
Go Ice Skating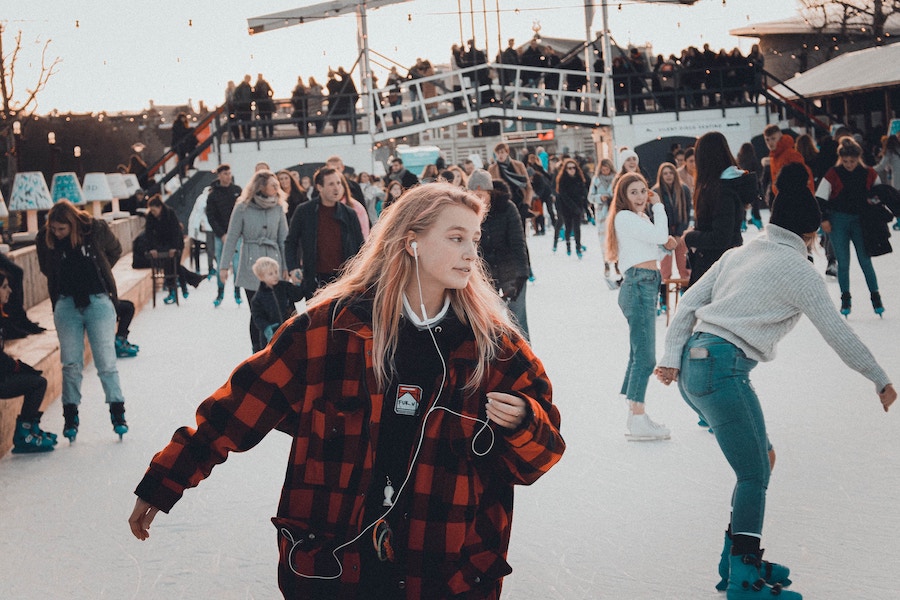 Okay, skating might not be the warmest activity out there…but if you're looking to hone your skills on the ice, we have plenty of places you'll want to visit. Raleigh is home to tons of indoor rinks, and many of them offer lessons for skaters of all levels. Some of our favorites include Raleigh Center Ice, the Polar Ice Plex, and the Cary Ice House.
Head to the Museum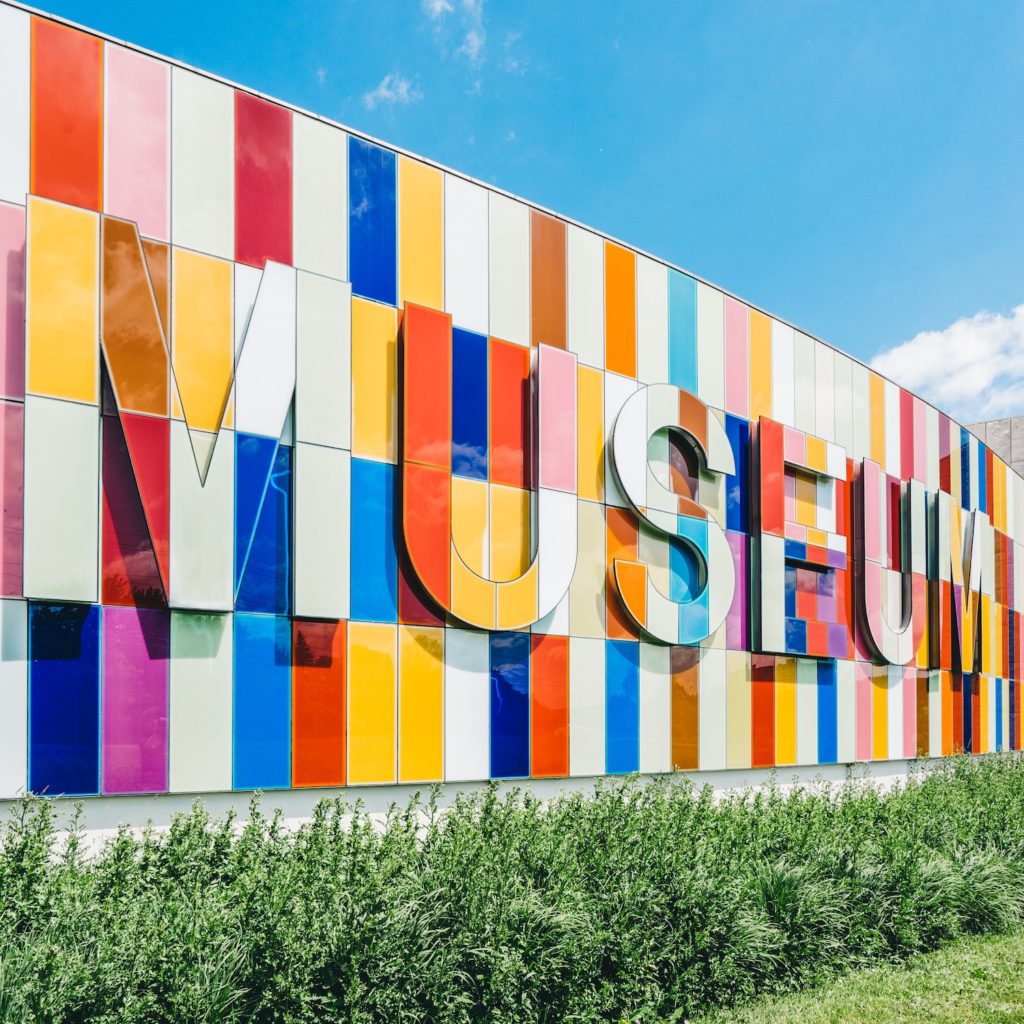 Did you know that our state's capital is home to some of the best museums in all of North Carolina? That's right—now is the time to check out some of Raleigh's best museums, and most of them offer free entry. The North Carolina Museum of Art is a top choice amongst locals, and their rotating exhibitions keep things fresh for repeat visitors. Other options include the North Carolina Museums of Science and History, as well as the Marbles Kids Museum.
Cheer on the Hurricanes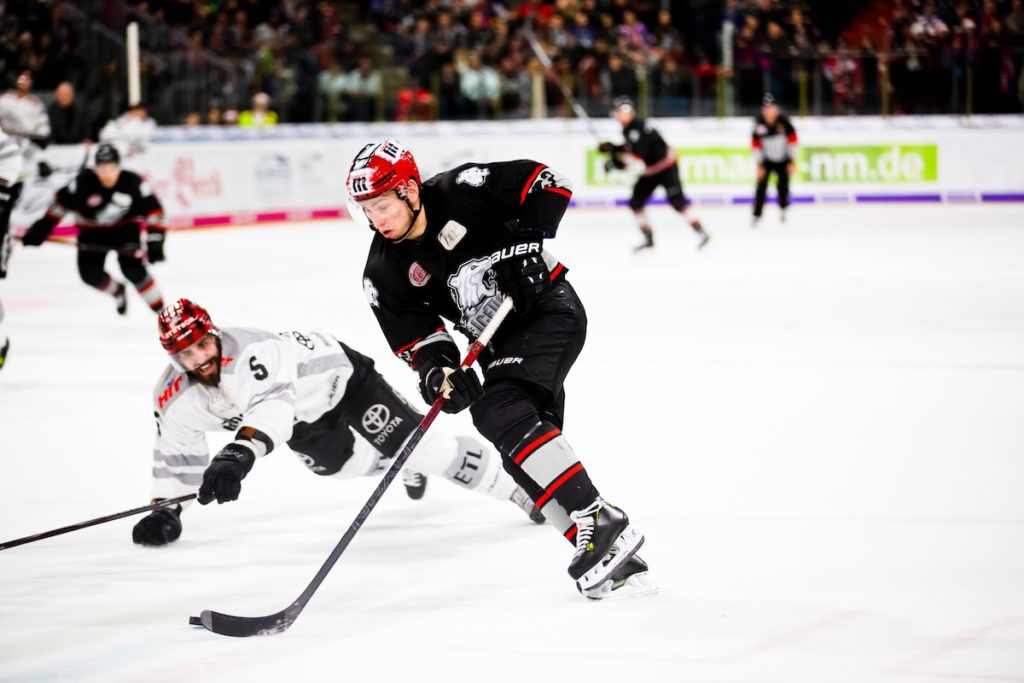 Even if you aren't a sports fan, there's something amazing about watching a game in person. The Carolina Hurricanes are Raleigh's local hockey team, and this year's season has been one for the record books. There's still time to snag tickets to a home game at the PNC Arena this winter—it's sure to be a night you'll never forget!
Tour the Capitol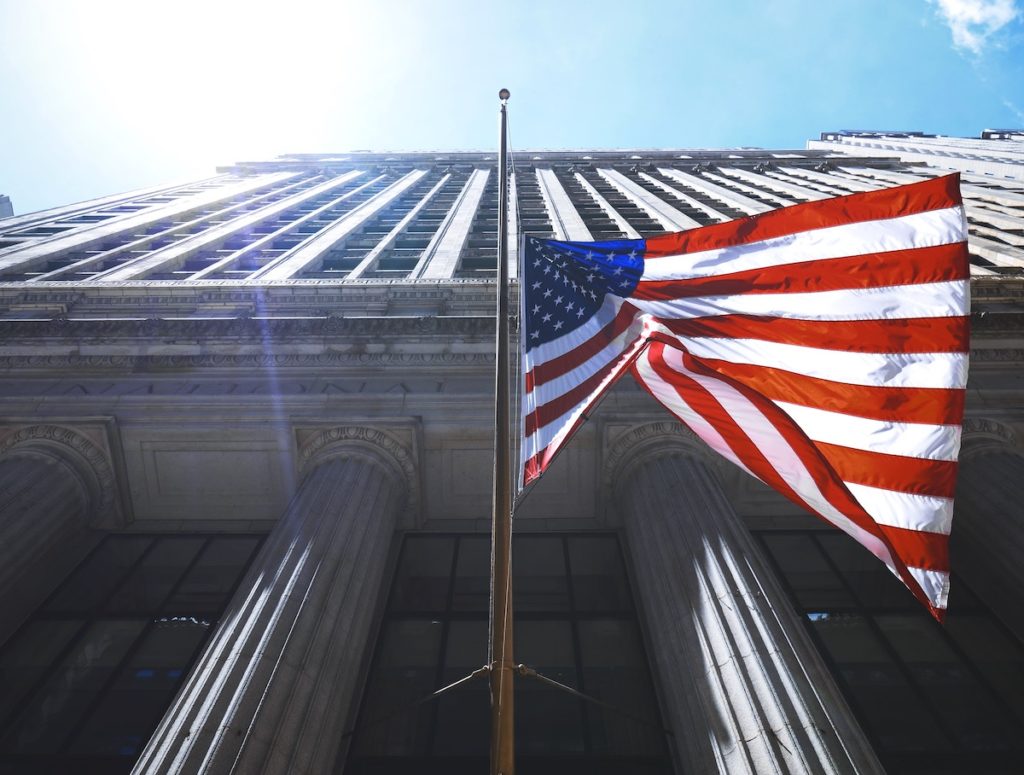 Ready to learn more about our state's history? The North Carolina Capitol Building offers free guided tours every Saturday, but you can also stroll through the halls on your own from Monday through Friday. This Greek Revival-style building was completed in 1840, and it's one of the best examples of a well-preserved civic building in the entire state.
Looking for More Winter Activities in Raleigh?
There are so many winter activities in Raleigh to enjoy, and we're always here to offer recommendations! The Price Residential Group is proud to be your all-in-one Triangle resource. Of course, we're also eager to satisfy all of your buying and selling needs, too. Just reach out to us with any questions—it's time to start your real estate journey!